Wine tour
Come write your Sicilian story!
Contact us to plan a trip that will be an amazing story to experience with your family, your friends or your business. We organize personalized experiences, ending your visit to the winery with every element that will allow the winelover to appreciate different production companies in the area and the surrounding territory: flavors and traditions, hospitality and overnight stays, nature and sport.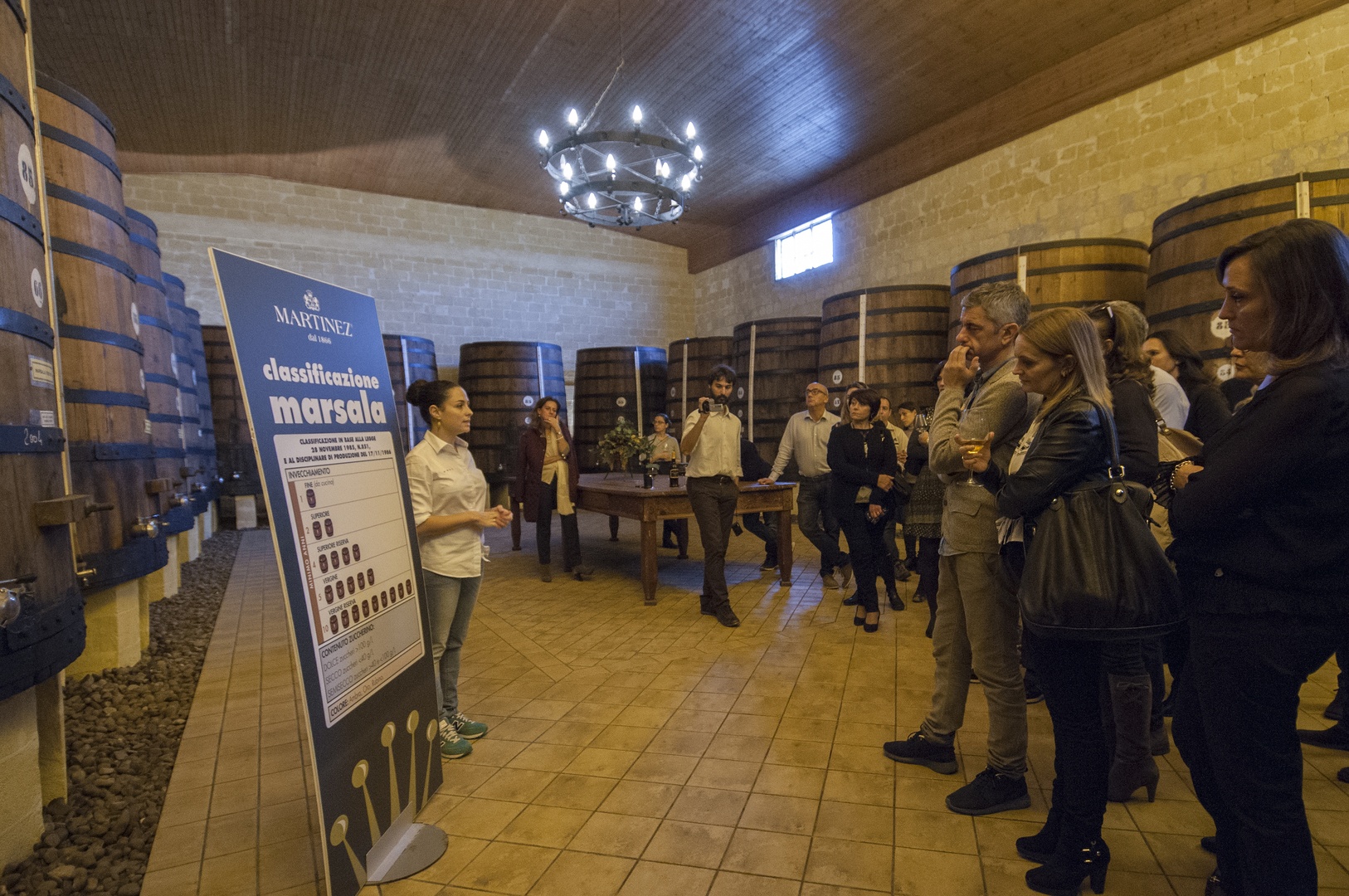 Visits
and tastings
Come discover the world of Martinez Winery Marsala wines!
The Martinez Winery opens its doors to welcome anyone hoping to discover the world of Marsala Wines first-hand: here the tastings reach not only the eyes, nose and palete, but begin at the ears and the heart, by the telling of a fascinating story that, throughout the centuries, continues to thrive in every glass.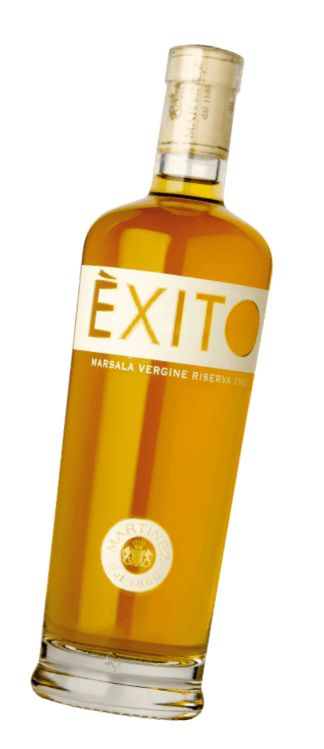 Corporate and private events
Welcome to Casa Martinez
Martinez Winery is happy to host weddings, private events and business events making available and exclusive location and all the managing assistance in order to create unforgettable and personalised moments.
Services we can provide for you:
Catering
Study and development of special scenography
Research and production of special gifts personalized and wedding favors
Design and development of the coordinate image of the event
Music & Show
Animation for kids
Transfer
Incentive activities for business groups